Dreamland & Cody York -- White Pocket 48 Hour Photography Workshop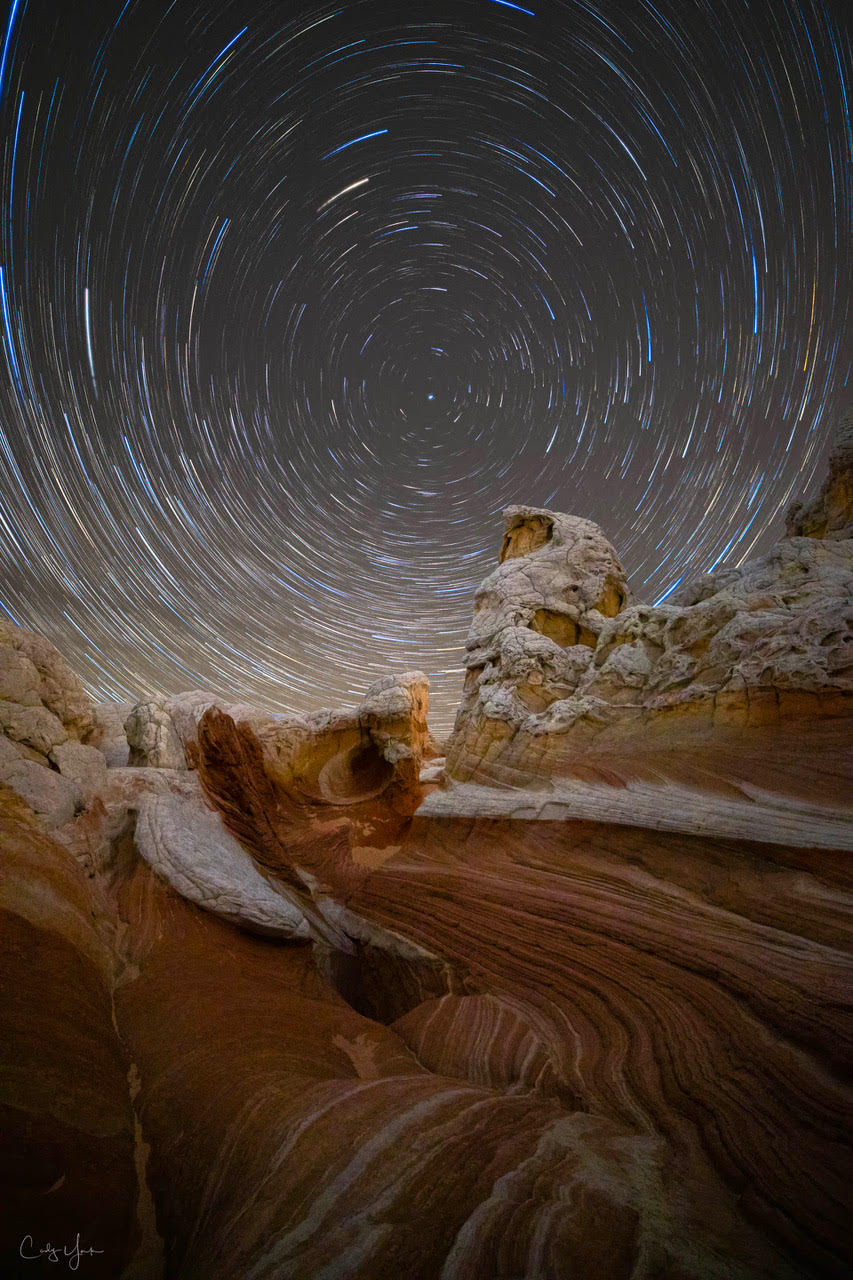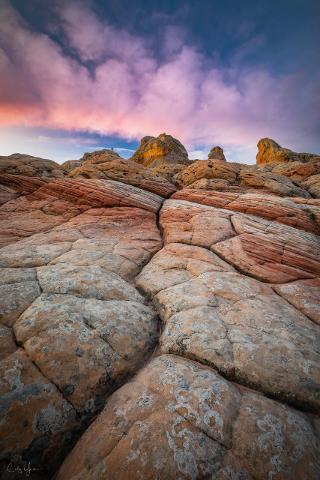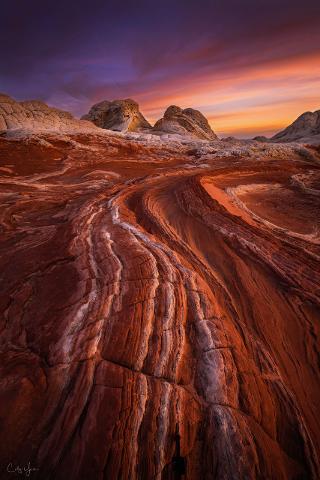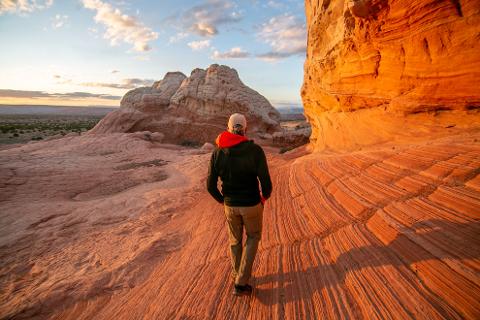 Duration: 48 Hours (approx.)
Location: Kanab, Utah
White Pocket is one of the most spectacular photography destinations in Southwest Utah, far off the beaten path, and any landscape photographer's dream. With endless opportunities for exploration and unique shots forty-eight hours at White Pocket tend to fly by like the blink of an eye.
Dreamland is excited to partner with Cody York to conduct an incredible two sunset, two sunrise 48hr workshop which will give participants the chance to dive deep into the possibilities of this otherworldly landscape throughout all hours of the day and night.
This workshop includes:
Cody's excellent instruction over the course of two sunsets, two sunrises, and two near-new-moon nights for nightscapes & milky way photography




Optimal photographic timing to capture sunset, sunrise, and some of the best night skies in the continental United States

Excellent home-cooked meals for dinner and breakfast; picnic lunch on the second day

Comfortable camp environment with toilet, tables, chairs, campfires when possible, tents, air mattresses, sleeping bags, and down comforters when cold

Safe, comfortable 4×4 transportation on rough dirt roads and to and from

Wilderness First Responder Guide and satellite messenger in case of emergency
**Please note special deposit & cancellation terms for this workshop**

Due to the extensive multi-party planning that goes into a premium event like this workshop, please note that the cancellation policy is different from Dreamland's standard policy.
We strongly recommend you purchase trip insurance.

Should you find it necessary to cancel your booking, the following cancellation policy applies without exception:

* 45 days or more prior to the start of the workshop: your deposit will be refunded less 15% cancellation fee (fee is calculated on the full value of your booking)
* 45 days or less until departure: deposit is forfeited; no refund.
* If we are able to fill your seat and the workshop runs at full enrollment we will refund your workshop fees less $100 administrative fee.