Guide's Choice Tour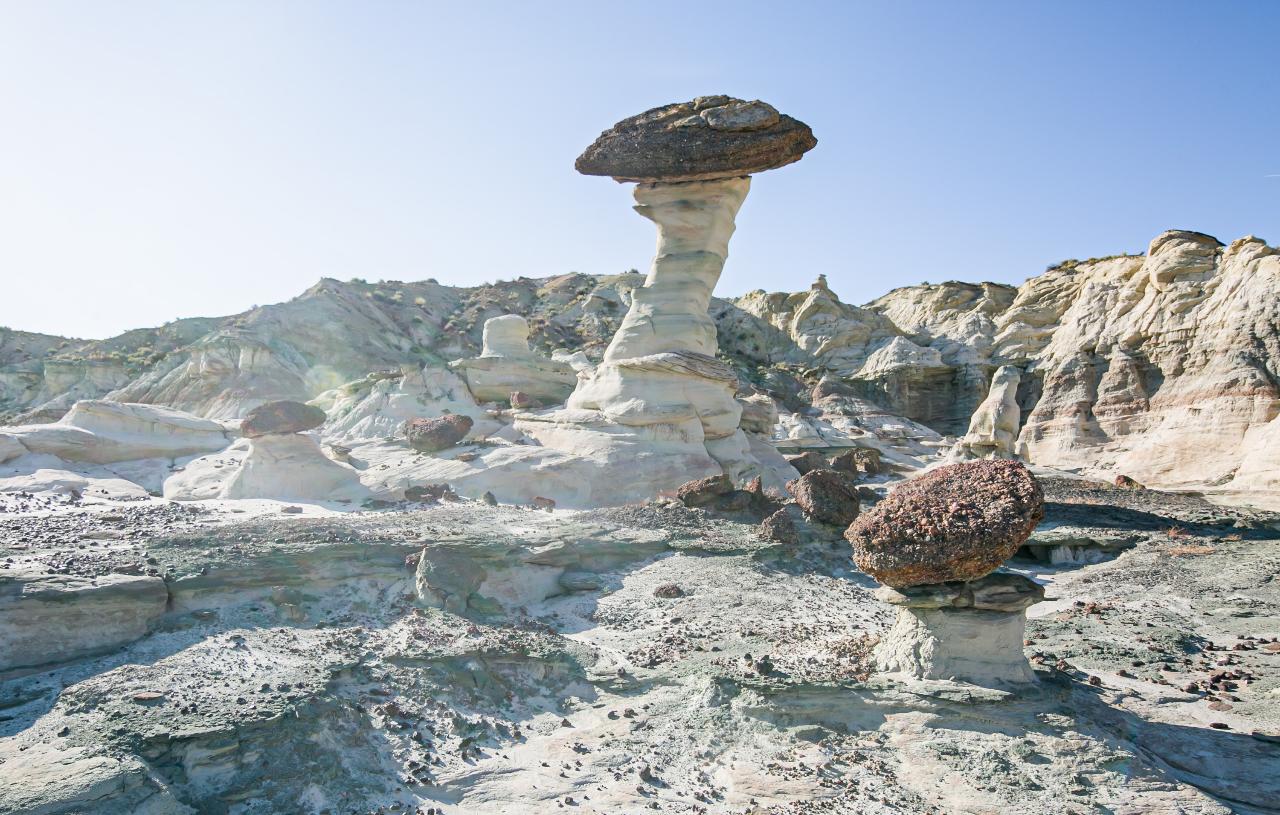 期間: 3 時間 (約)
所在地: Kanab, UT
****PLEASE NOTE: THIS ONLINE SYSTEM HAS A 36 HOUR CUTOFF.
IF YOU ARE LOOKING FOR A LAST MINUTE TOUR PLEASE GIVE US A CALL***
Know that you want to have an epic day in Kanab but you can't quite decide on one specific tour? The Guide's Choice option is your answer.

Choosing the perfect tour for your party can be hard, particularly if you are making plans far in advance and/or have multiple people in your group. What's the weather going to be like on your chosen date? Do you want to do more (or less) hiking than our tours typically offer? Are you a die-hard photographer wanting to photograph a specific hard-to-get-to place at just the right time of day? Is there a place you want to explore that you don't see offered as part of our standard tour destinations?
The Guide's Choice Tour makes planning the ultimate guided adventure simple on your end: just book your preferred date and tell us in broad strokes what your perfect day in the desert looks like, or which specific place you absolutely have to see; we'll put together a special itinerary just for your party - tailored specifically to your interests and priorities, and taking into account current weather and road conditions.
We are licensed and permitted to guide across most of the major areas of public lands in and around Kanab, but individual guest permit requirements apply for this tour as they do for any of our standard tours: if you'd like to visit permitted areas like the Wave, South Coyote Buttes etc, standard permit processes apply.
The Guide's Choice Tour is by default a private tour.
Full Day (8-10hrs). A surcharge may apply for sunrise / sunset requests that require night-time guide work. If you'd like to book a shorter (half-day) Guide's Choice tour, please give us a call at 435-644-5506.
Hiking Difficulty - as easy or as difficult as you want it to be.
****PLEASE NOTE: THIS ONLINE SYSTEM HAS A 36 HOUR CUTOFF.
IF YOU ARE LOOKING FOR A LAST MINUTE TOUR PLEASE GIVE US A CALL***