Coaching & Healing Retreat at White Pocket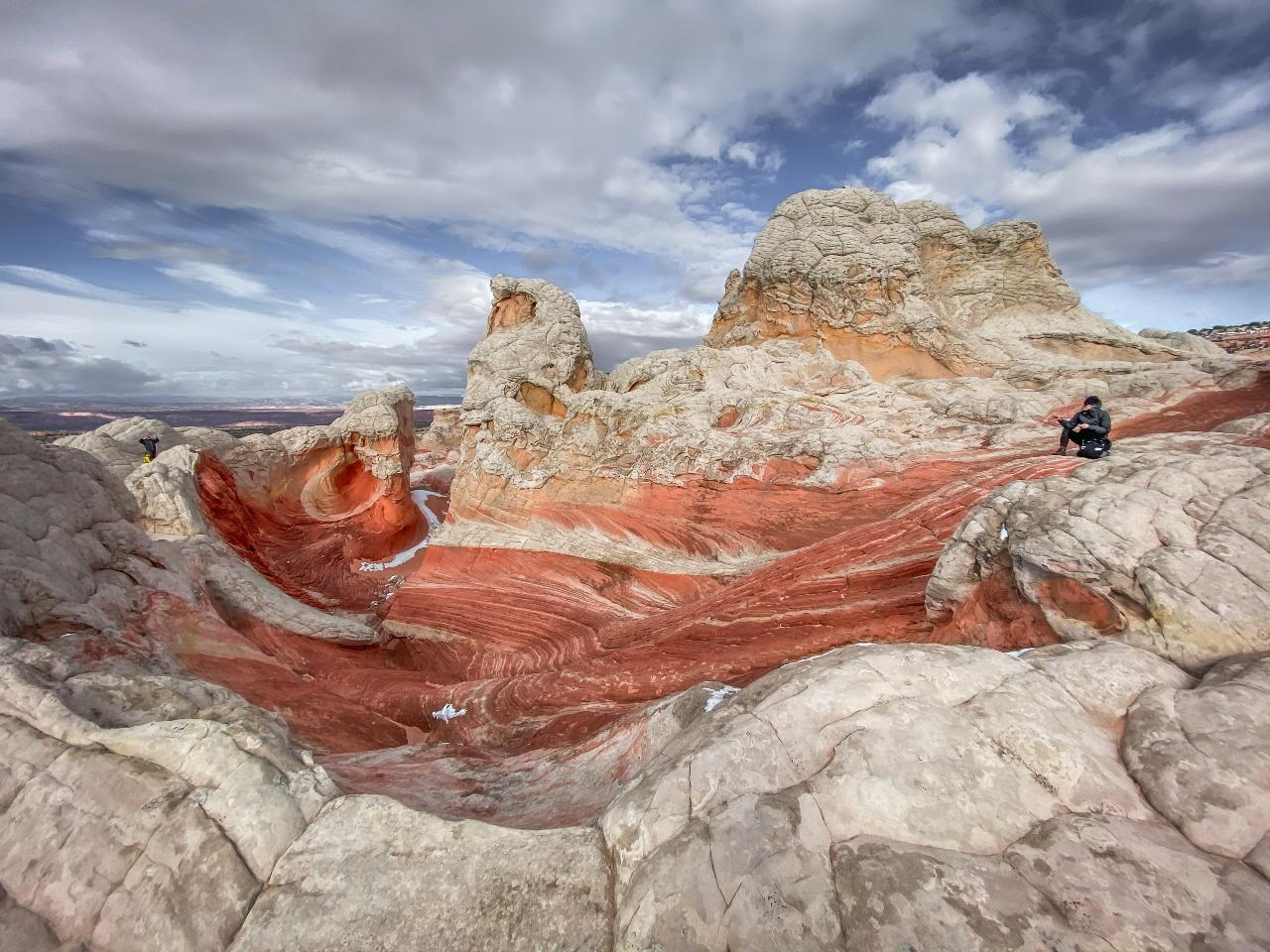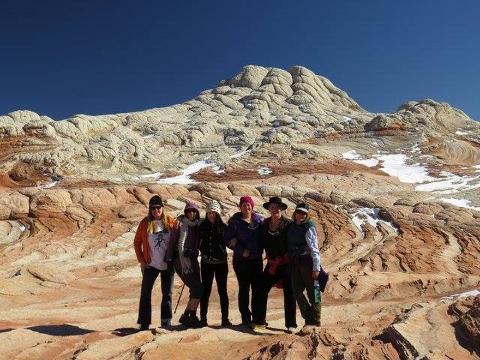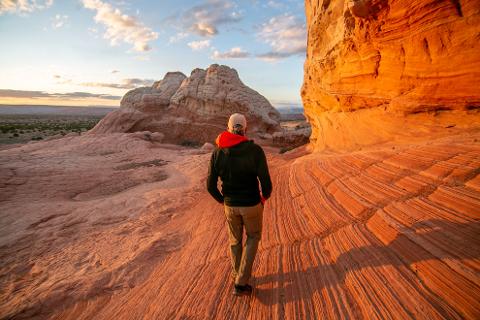 Duration: 48 Hours (approx.)
Location: Kanab, Utah
This three day, two night personal transformation workshop at White Pocket with Quantum NLP trainer Christiane Turner is the ultimate nature retreat to release old thought patterns and replace them with a new, resourceful skill set. By immersing yourself in the beauty and healing power of nature you will take your personal journey to the next level. With all the camping logistics taken care of you can truly enjoy the workshop and focus on your personal growth and transformation.
The workshop's focal points include:
Goal setting and accountability exercises to create clear pathways for a healing experience

Quantum NLP based exercises with deep transformation potential

Group facilitation and group coaching throughout the workshop

One-on-one interactions with Christiane to address personal roadblocks and transform limiting patterns and beliefs

Guided nature walks with exercises, meditation and guided visualizations in the spectacular, secluded setting of White Pocket
About Christiane Turner
Christiane Turner is a natural teacher who explores the next possible threshold of human consciousness. Born and raised in Germany she easily navigates the constantly shifting landscape of Training, Coaching and Consulting, moving between ancient wisdom and modern technology. She bases her teachings on the models and skills of the many cultures she has encountered in her global travel, as well as the basic principles of Quantum Physics and the newest scientific discoveries related to consciousness.
Christiane has been honing her training and coaching skills for over 25 years and is an international trainer, coach and consultant. Her books are available globally in bookstores and online. She is the founder of Quantum NLP LLC, based in Salt Lake City, Utah, USA, which offers high integrity NLP based Training, Workshops, Coaching and Consulting. Since 2008 Christiane has been teaching workshops and facilitated nature retreats in multiple locations in China, and she is part of a corporate online training platform. Christiane's dynamic combination of strength and gentleness helps her to lead clients and groups to break-through change.