Great Chamber Adventure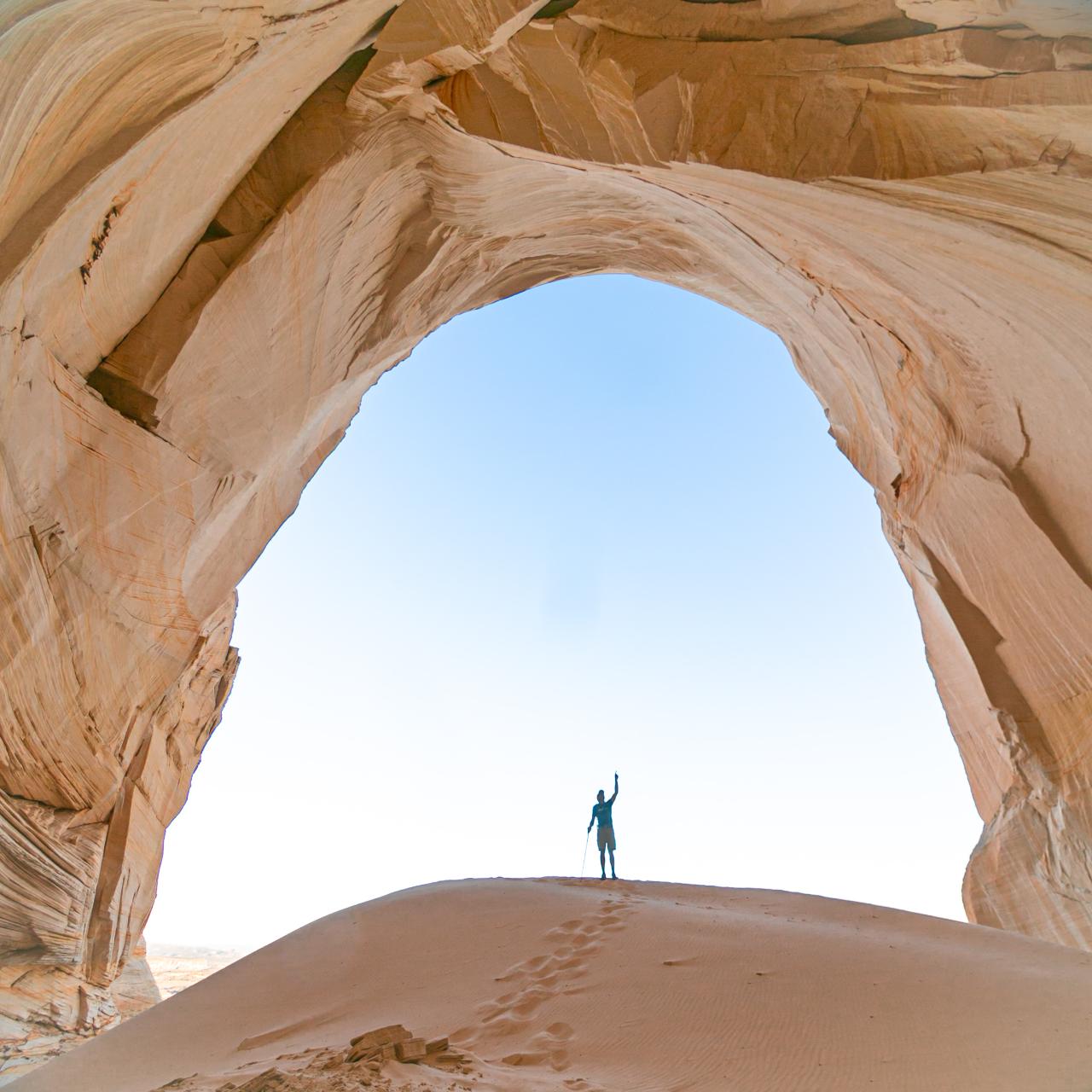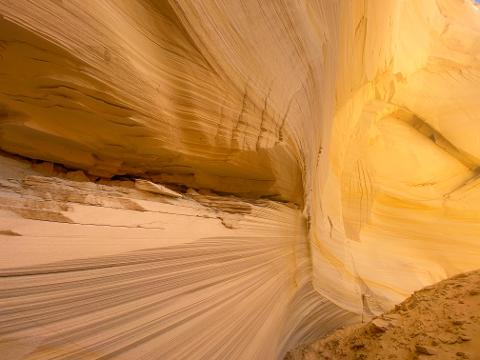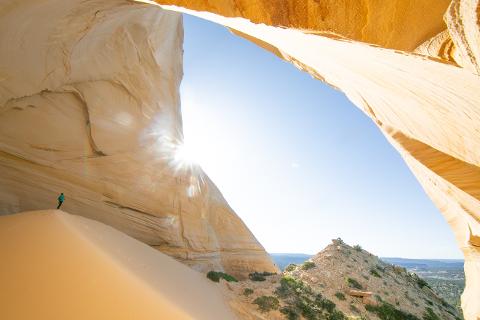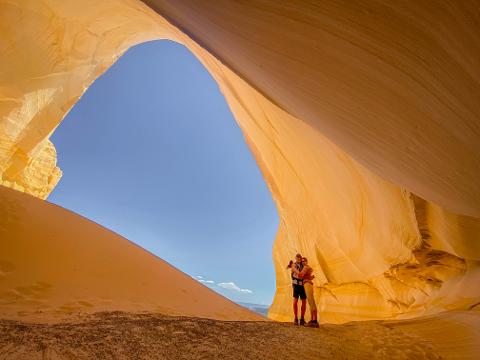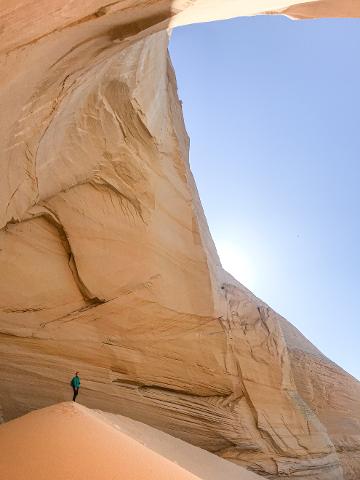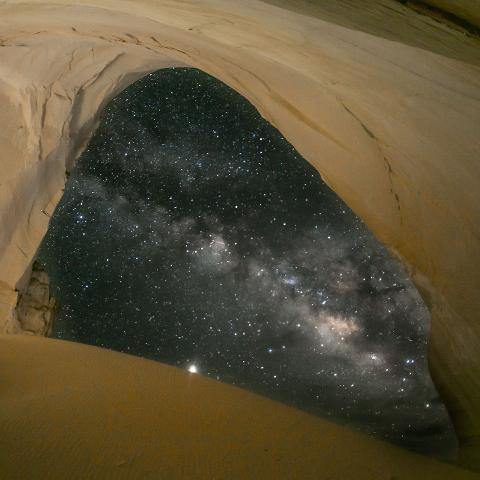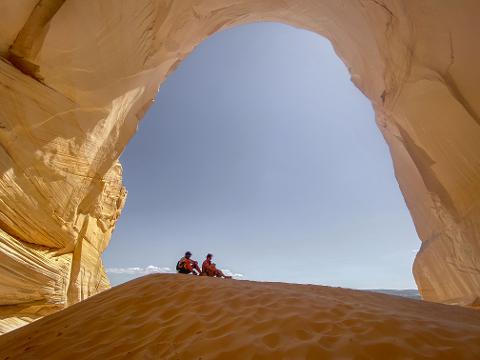 Duration: 3 Hours (approx.)
Location: Kanab, UT
****PLEASE NOTE: THIS ONLINE SYSTEM HAS A 36 HOUR CUTOFF.
IF YOU ARE LOOKING FOR A LAST MINUTE TOUR PLEASE GIVE US A CALL***
"GROUP" booking option means private group.
The Great Chamber is an iconic, off-the-beaten-path destination that has become a sought-after prize for photographers and Southwest aficionados. Come join us on this half-day tour from Kanab to visit the Great Chamber's unique geology. If you are looking to photograph the Great Chamber, we recommend the early morning departure for the best light conditions.
Hiking Difficulty 1-10: 4
The Great Chamber requires a ~20 minute hike most of which is steep uphill in sand. Please ensure you are steady on your feet and ready for a few minutes of hard work to get to this beautiful location!
****PLEASE NOTE: THIS ONLINE SYSTEM HAS A 36 HOUR CUTOFF.
IF YOU ARE LOOKING FOR A LAST MINUTE TOUR PLEASE GIVE US A CALL***
"GROUP" booking option means private group.